Books, CDs, DVDs to know about now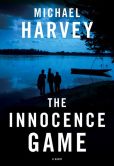 The Innocence Game
Three Chicago journalism students attend an "innocence" seminar that will teach them how to release the wrongfully accused from prison. But as innocents are jailed, a killer roams free, and the students are next on the hit list.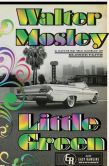 Little Green
Walter Mosley's suave detective Easy Rawlins is back among the living after a literal cliffhanger of a car crash, in pursuit of a LSD-addled boxer roaming Los Angeles, 1967.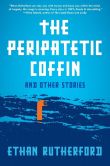 The Peripatetic Coffin
A Russian ship trapped in ice, the first Confederate submarine, and the world's worst summer camp are just three of the settings for Ethan Rutherford's tales of expeditions gone awry. A Discover Great New Writers selection.