Books, CDs, DVDs to know about now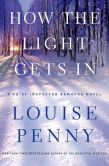 How the Light Gets In
A Barnes & Noble Best New Fiction Book of 2013: Quebec sleuth Armand Gamache ventures to a secluded village over Christmas to decipher how one of the world's most famous people in Earth has disappeared, and why only a crazed local poet knows how to find her.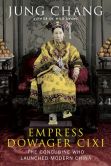 Empress Dowager Cixi
A Barnes & Noble Best New Non-Fiction Book of 2013: The motives, passions, and intimate diaries of the most important woman in Chinese history are revealed in this stirring biography of rebellion, antiquity's arrival at modernity, and international love and war.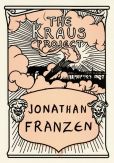 The Kraus Project
This newly translated work of a forgotten and high-minded European intellectual garnered advance publicity aplenty, thanks to the involvement by literary light Jonathan Franzen, who finds in Karl Kraus's work the template of our own disaffected age.