Books, CDs, DVDs to know about now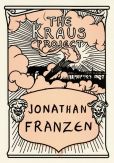 The Kraus Project
This newly translated work of a forgotten and high-minded European intellectual garnered advance publicity aplenty, thanks to the involvement by literary light Jonathan Franzen, who finds in Karl Kraus's work the template of our own disaffected age.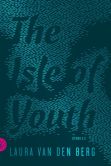 The Isle of Youth: Stories
The second short-story collection from Laura van den Berg delivers seven immaculately crafted tales concerning a welter of unusual women and the notably relatable lives they lead.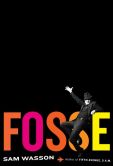 Fosse
A mammoth portrait of a pop culture icon, Fosse warmly profiles the legendary Oscar, Emmy and Tony-Award winner.