Books, CDs, DVDs to know about now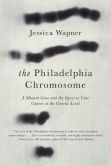 The Philadelphia Chromosome
Expounding the well-known link between genetics and cancer, this scientific history recounts the initial discovery of a gene mutation that eventually led to enormous breakthroughs in the fight against leukemia.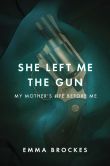 She Left Me the Gun
Emma Brockes' mother Paula escaped from South Africa with a smuggled pistol and a dark secret. A daughter unravels her family's covert past -- and a suspenseful legal drama -- in this hard-boiled memoir of survival.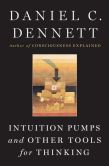 Intuition Pumps and Other Tools for Thinking
Expand your memory, puzzle-solving skills, and sense of metaphysical wonder with philosopher Daniel C. Dennett's tasting menu of user-friendly neuroscience and poetic lingual pursuits.