FICTION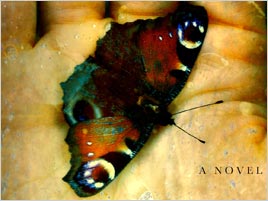 Two brothers make an odyssey into peril in Nadeem Aslam's novel.
MEMOIR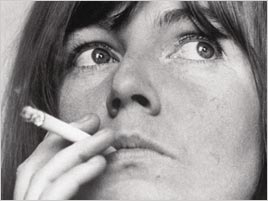 Trailblazing Irish novelist Edna O'Brien delivers the memoir she once believed she'd never write.
Books, CDs, DVDs to know about now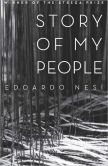 Story of My People
Recounting the struggles and eventual dissolution of a family textile business in Prato, Italy, Story of My People is a heartbreaking memoir about the personal impact of globalization.

My Struggle, Book Two
A controversial sensation in Norway, A Man in Love is the second book of six in the series, detailing Knausgaard's separation from his wife, his move to Stolkholm and the dogged pursuit of a mesmerizing poet.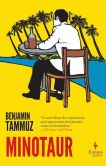 Minotaur
This newly reissued Cold War classic profiles an Israeli spy obsessed with an English girl half his age, and his attempts to win her love without ever revealing his true identity.