FICTION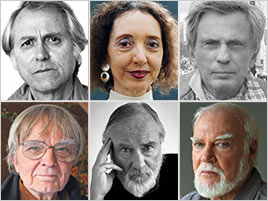 In great new books from senior authors, fiction's Old Guard is in anything but retreat.
CULTURAL HISTORY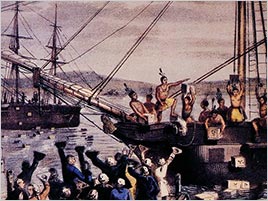 Does wicked play outweigh hard work in our country's "Four Centuries of Joyous Revolt"?
Books, CDs, DVDs to know about now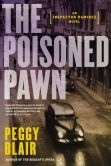 The Poisoned Pawn
In Peggy Blair's latest crackerjack thriller, ghost-haunted Cuban cop Ricardo Ramirez hits Canada, where he must clear the name of a colleague who stands accused of murdering his own wife.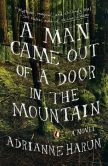 A Man Came Out of a Door in the Mountain
Adrianne Harun plumbs the depths of rural despair with an eclectic cast of characters who face not only the traditional pitfalls of drugs and poverty, but also the malign supernatural attentions of an itinerant musician who might be Old Scratch himself.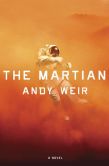 The Martian
Andy Weir's stirring paean to the will to survive finds a castaway on the Red Planet, as astronaut Mark Watney outdoes Jules Verne, Tom Swift and George Clooney in his quest to live and even flourish in this forbidding environment.