EXCERPT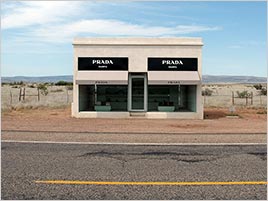 In an essay from his new book, Sean Wilsey finds the ghost of Dostoyevsky hiding in West Texas.
TRAVEL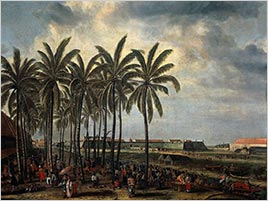 A tour through the world's most populous archipelago finds a kaleidoscope of cultures.
Books, CDs, DVDs to know about now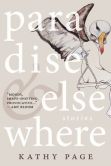 Paradise and Elsewhere
Canadian short story marvel Kathy Page emerges as the Alice Munro of the supernatural from these heartfelt tales of shapeshifting swimmers, mild-mannered cannibals, and personality-shifting viruses transmitted through kisses.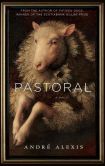 Pastoral
When a persuasive pastor arrives in a sleepy farm town, his sage influence has otherworldly results (talking sheep, a mayor who walks on water). But can he pull off the miracle of finding kindly local Liz Denny the love of her life? Small wonder looms large in this charmer from Andre Alexis.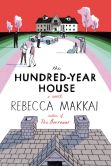 The Hundred-Year House
When a poetry scholar goes digging through the decrepit estate of his wife's family to uncover a bygone arts colony's strange mysteries, he awakens a tenacious monster: his mother-in-law. A wickedly funny take on aging aristocracies from author Rebecca Makkai (The Borrower).