FICTION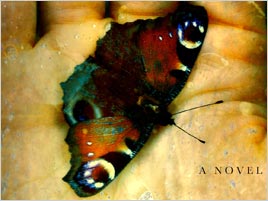 Two brothers make an odyssey into peril in Nadeem Aslam's novel.
MEMOIR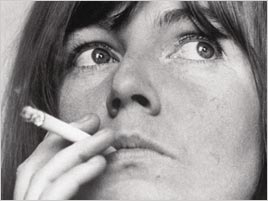 Trailblazing Irish novelist Edna O'Brien delivers the memoir she once believed she'd never write.
Books, CDs, DVDs to know about now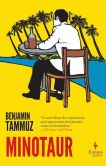 Minotaur
This newly reissued Cold War classic profiles an Israeli spy obsessed with an English girl half his age, and his attempts to win her love without ever revealing his true identity.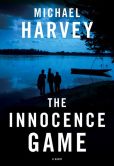 The Innocence Game
Three Chicago journalism students attend an "innocence" seminar that will teach them how to release the wrongfully accused from prison. But as innocents are jailed, a killer roams free, and the students are next on the hit list.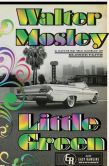 Little Green
Walter Mosley's suave detective Easy Rawlins is back among the living after a literal cliffhanger of a car crash, in pursuit of a LSD-addled boxer roaming Los Angeles, 1967.