TRAVEL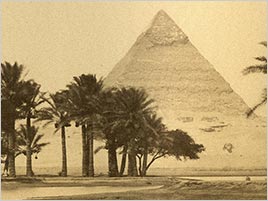 Floating down the "great green" and back into Egypt's history.
FICTION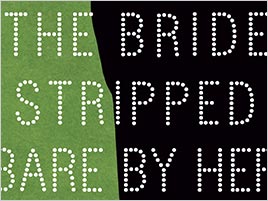 An obsessive-compulsive love story with a taste for Dada asks readers to pay close attention.
Books, CDs, DVDs to know about now
Landline
What if you called up the spouse on the verge of leaving you -- and instead found yourself magically talking to his younger self, the one you first fell for? Rainbow Rowell, author of the YA smash Eleanor & Park, delivers a sly, enchanting take on 21st-century love.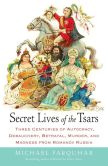 Secret Lives of the Tsars
Michael Farquhar moves from the scandals of Great Britain's royal history to the thrillingly excessive story of Russia's Romanov dynasty. From Peter the Great through Catherine II (and yes, her lovers) to Rasputin and the fate of Nicholas and Alexandra, this is history as pure diversion.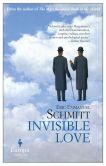 Invisible Love
Throughout the admirably sentimental short stories of France's Eric-Emmanuel Schmitt, the keyword is amour. Schmitt's beaus and belles adore kidnapped children, unrequited lovers, and loyal hounds, in stories which touch the heart and rouse the spirit.