FICTION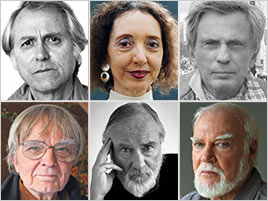 In great new books from senior authors, fiction's Old Guard is in anything but retreat.
CULTURAL HISTORY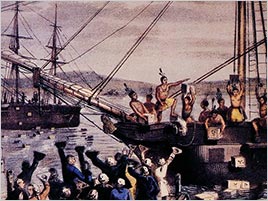 Does wicked play outweigh hard work in our country's "Four Centuries of Joyous Revolt"?
Books, CDs, DVDs to know about now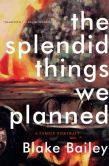 The Splendid Things We Planned
Blake Bailey -- acclaimed biographer of John Cheever and other giants -- reveals his affinity for the troubled lives of his subjects, in an aching memoir of brotherhood, addiction, and love.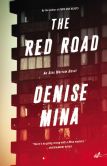 The Red Road
How could a man in prison have left his fingerprints on a gun at a murder scene outside its walls? Detective Inspector Alex Morrow connects cases cold and hot, but all roads lead her back corruption in her own force. Another Glasgow-set crackler from the masterful Denise Mina.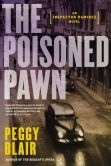 The Poisoned Pawn
In Peggy Blair's latest crackerjack thriller, ghost-haunted Cuban cop Ricardo Ramirez hits Canada, where he must clear the name of a colleague who stands accused of murdering his own wife.